About the South Africa Powerball Lottery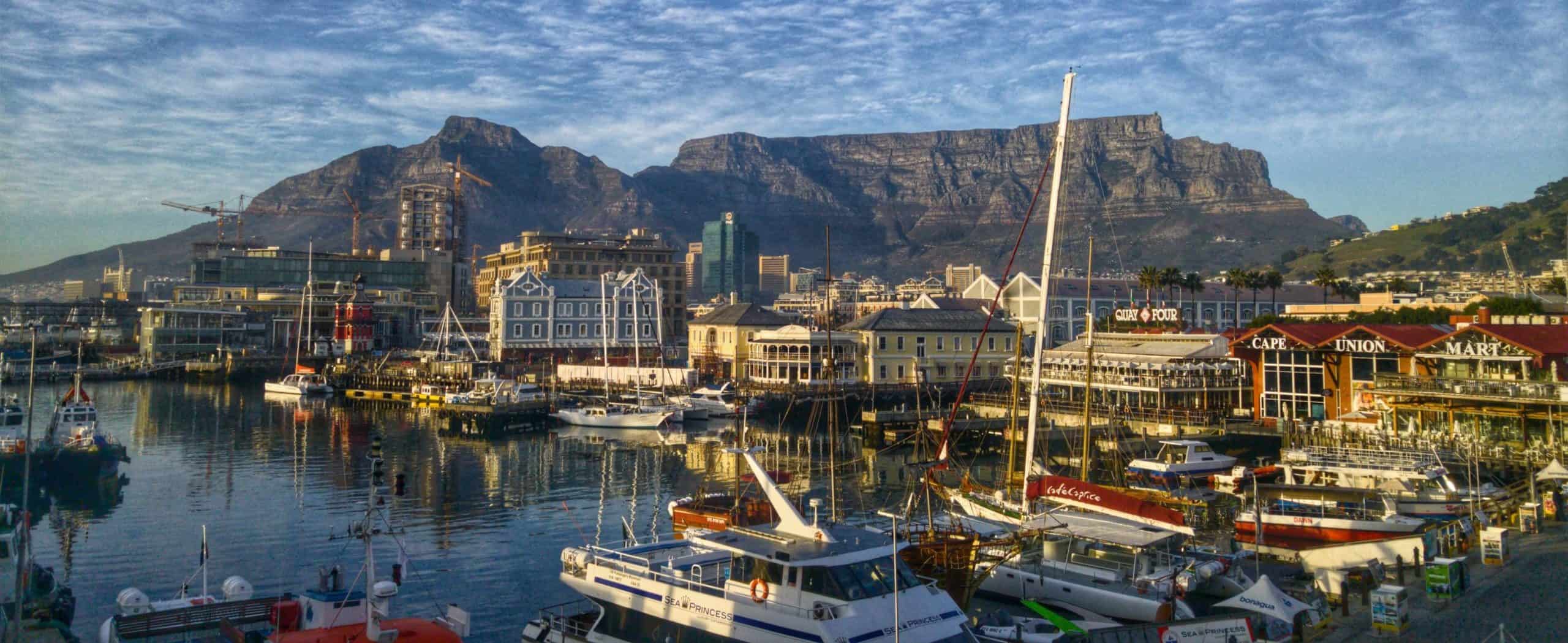 If you want to play the lottery, the South Africa Powerball is a good choice. Playing is easy— you just select six numbers. Five of them must be from one to fifty, with one additional number from one to twenty called the Powerball. You can choose your preferred, lucky numbers, or you can choose the Quick Pick option on the slip. When you go for a Quick Pick, the computerized lottery system randomly selects your numbers for you. 
You can play as many lines as you'd like to for each draw. A Multi-Draw option, as the name implies, enables you to play the same numbers on numerous draws.
The Powerball lottery in South Africa takes place twice weekly, on Tuesdays and Fridays. Each entry into the Powerball costs R5.00. If you want an extra chance to win without choosing another line of numbers, you can select the Powerball Plus. The Powerball Plus costs R2.50 and means that you have two opportunities to win with the same numbers on the same draw. The prizes for the Powerball and Powerball Plus differ as the estimated ticket sales determine the amounts.
There have been many South Africa Powerball lottery winners over the years, but the biggest jackpot ever won was over R232 million in February 2019.
South Africa Powerball Lottery FAQ
Where can I play the South Africa Powerball lottery?
Powerball tickets are available daily at any lottery outlet in South Africa, during regular business hours. On Tuesdays and Fridays, ticket sales for those draws close at 8:30 PM. 

Although there's no specific South Africa Powerball lottery app, the National Lottery app gives you access to all South African lottery games. You can also buy tickets on the National Lottery website, through online banking apps for South African banks, and at some cash point machines.
When do the Powerball draws take place?
Powerball draws take place on Tuesdays and Fridays, at 9 PM. The draws are broadcast live on South African television, and the South Africa Powerball lottery results are available immediately. 
I've won! How do I claim my winnings?
If you've checked the results of the South Africa Powerball lottery and you've matched some, or even all, of your numbers, it's easy to claim your prize. You can claim amounts of up to R2,000 from any licensed lottery retailer or claim winnings between R2,000 and R50,000 from your nearest Post Office. The Ithuba regional office pays out larger amounts. 
If you purchased your ticket through your bank, amounts up to R50,000 are automatically transferred to your account. 
For all claims, you need to present proof of your purchase, whether this is a physical ticket or an SMS confirming your numbers. A South Africa Powerball lottery ticket scanner validates your ticket before you can receive payment. Should your ticket be lost or damaged in any way, you could still claim your prize. 
Ithuba, the company that operates the National Lottery, investigates all such claims. If they have sufficient proof that you hold a winning ticket, they pay the relevant prize amount. 
You must claim your winnings within 365 days.
Is there a rollover in the South Africa Powerball lottery?
The Powerball lottery in South Africa does have a rollover. For each draw, Ithuba estimates a jackpot amount that they base on expected ticket sales. 

This jackpot is guaranteed, but if there's no winning ticket with all the South Africa Powerball lottery numbers for that draw, the jackpot rolls over to the next draw. You can only win the jackpot if you have all five numbers and the Powerball number correct.
Got more questions about the South Africa Powerball Lottery?