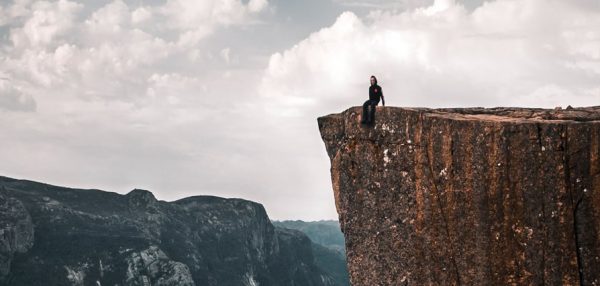 Lottery Vikinglotto is a partnership of nine national lotteries in Europe, consisting of Denmark, Finland, Iceland, Norway, Sweden, Estonia, Latvia, Lithuania, and Slovenia. Each country involved adds funds into a mutual jackpot with the draws taking place in Hamar, Norway.
It's become significantly more widespread and well-accepted over the years. The Vikinglotto's success is partially due to the variations added to the game rules and fresh new features. This may also be because of the updated number of countries participating. Moreover, it's been garnering public attention all around the world.
You can purchase a ticket over the internet, and you can also use the Vikinglotto lottery ticket scanner to see if you have won any prizes in recent draws. Alternatively, you can buy a ticket offline by inquiring with a registered seller in one of the nine countries mentioned above. 

The most recent Vikinglotto lottery results are made public on the results page. You can view it to have a look at winning Vikinglotto lottery numbers from previous draws. These numbers include specialized prize classification for each country and a complete collection of the winners from their respective countries.
How to Play Vikinglotto Lottery Online?
Yes, you can. How to Play the Vikinglotto Lottery?
To play this lottery, you must choose six numbers anywhere between one and forty-eight. The players then have to select a bonus number that is called the Viking number. This ranges anywhere between one and eight. 
Six main numbers are selected from one and forty-eight; the Viking number is selected from a separate group ranging from one to eight. The Viking number appears from an independent group, so it's possible for it to be a repeated number.
How to Win the Vikinglotto jackpot?
To win the jackpot, all seven of your chosen numbers should come out. 
The minimum jackpot that Vikinglotto lottery winners can expect to win is €3 million, and the maximum amount being an impressive €35 million. The winnings are shared between the winner and the runner up. Money collected through ticket sales is used on smaller prizes. If there's no winner, the money is split between the second prize group. 
How Can I Claim My Prize?
The method for claiming prize money varies in each country. If you played without a customer card, you'd have to inquire with a registered retailer or bank to claim your prize. In Norway, prizes less than 10,000 kr are paid into your player account, with anything larger transferred into your bank account. 
If you have a registered player card in Finland, all winnings are moved into your bank account. In Sweden, you should claim your prize within 60 days of winning.
When Is the Vikinglotto Lottery Drawing?
The lottery draws take place every Wednesday at 20:00 CET (Central European Time). You can watch local or regional channels to view the results of Vikinglotto lottery. Alternatively, you can find them online or using the Vikinglotto lottery app. 
Got more questions about the Vikinglotto Lottery?